OEM Digital Photo Frame
Framemory supports our OEM customers with a range of services designed specifically for OEM digital photo frame. These services include consulting, manufacturing, branding, technical support, and product repair.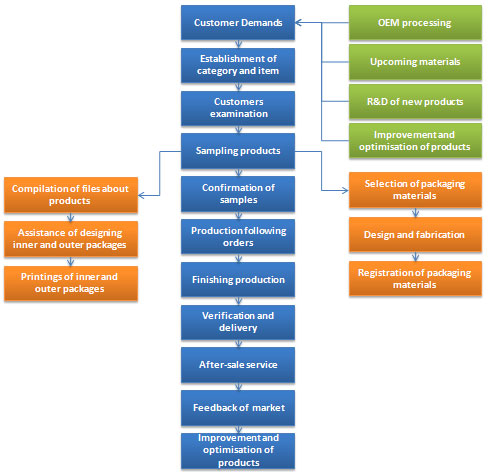 Consulting
Framemory offers pre-sales consulting that includes the technical analysis of your product objectives. Each consultation provides recommendations on how to apply Framemory products and technologies to achieve your goals. Framemory engineers have helped many companies accelerate their product development, and deliver competitive products to market. This process begins with a consultation by an Framemory OEM Product Manager.
Manufacturing
Framemory supplies complete manufacturing solutions for a wide range of computer products. We can provide manufactured components that are assembled at your facilities, or you can outsource assembly and testing and have Framemory manufacture a complete ready-to-ship product.
Branding
Branding includes screen printing on product front panels and shipping boxes, relabeling technical documentation, and other customisations that make your product uniquely yours. Branding is very important because customers need an easy way to distinguish your products from the products offered by other manufacturers. Framemory offers product branding as a part of its standard manufacturing services.
Technical Support
Framemory offers technical support to developers who would require assistance with their technical issues. In some cases, OEM digital frame support provides help for developers who need assistance troubleshooting problems with their development efforts. In other cases, technical support means next tier support for your technical support team. Either way, the Framemory support team will show you why we are rated "best in the industry" by customers.
Product Repair
Framemory provides warranty repair services under the terms of the associated product warranty. Repair services are also available for non-warranty repairs with standard costs for parts and labour. Framemory provides warranty and non-warranty repair services for components, as well as complete systems.